Embroidery Clothes
Embroidery is one of China's outstanding national traditional crafts. It use colored threads of silk, velvet and cotton on the satin, cloth and fiber fabric by needle.
Nowadays people pursue higher levels of art, variety of Clothing Embroidery style, diverse patterns and dazzling colors.
Embroidery , An ancient element of ethnic, but now became the love of designers. Now , embroidery element can be seen everywhere. It represents an art , and it is a fashion interpretation.Looking at the dress of street-wearing people, whether embroidered robes or dresses, has become an important fashion trend in the fashion industry.The actress also seems to have fallen in love with the oriental charm of 'embroidery'. Various embroidery elements are seen everywhere on them.
Aisha·Lee embroidery is a traditional Chinese handicraft company. Our products are broadly classified into:
Embroidered Cheongsam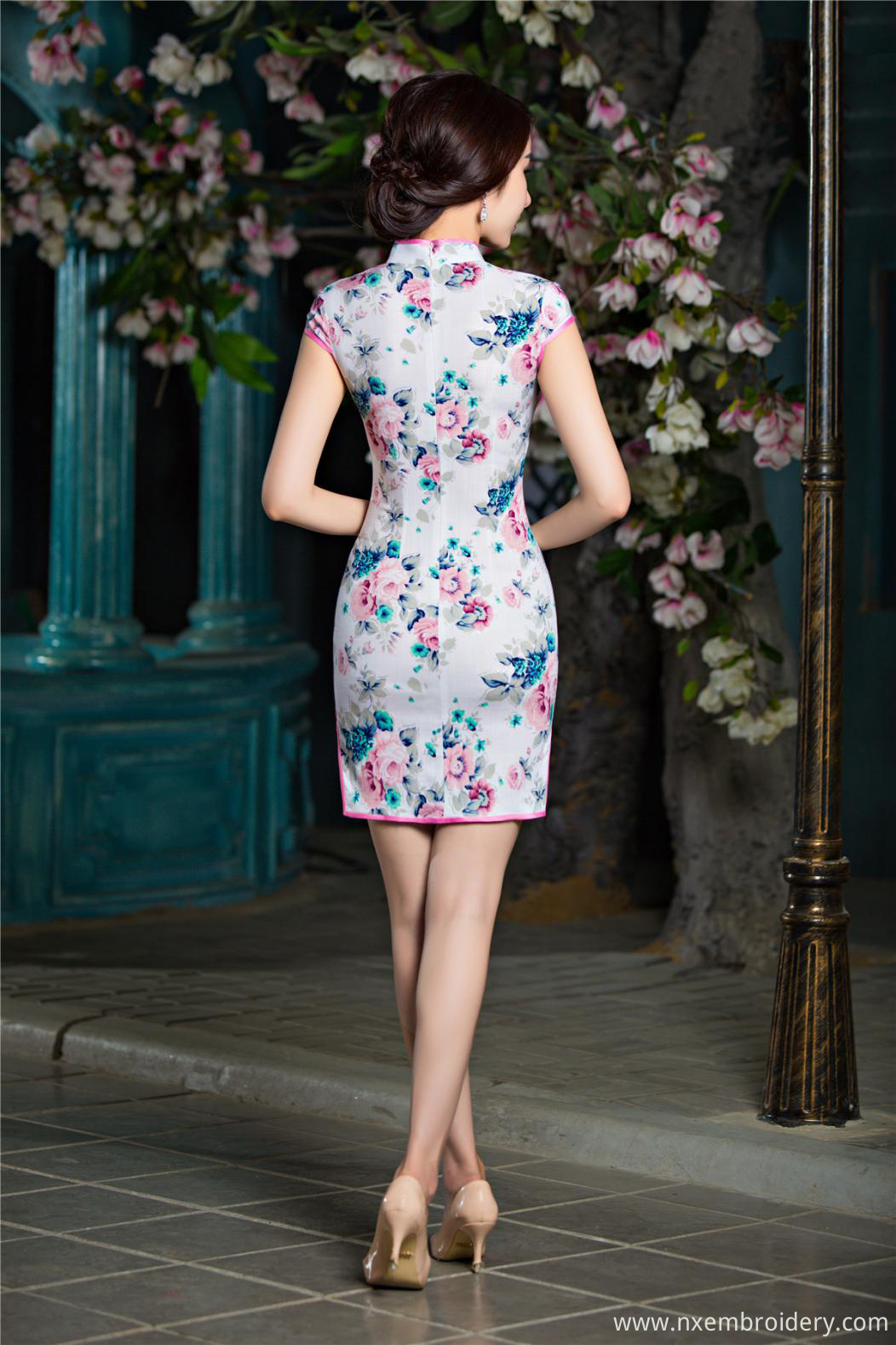 l Embroidered T-shirt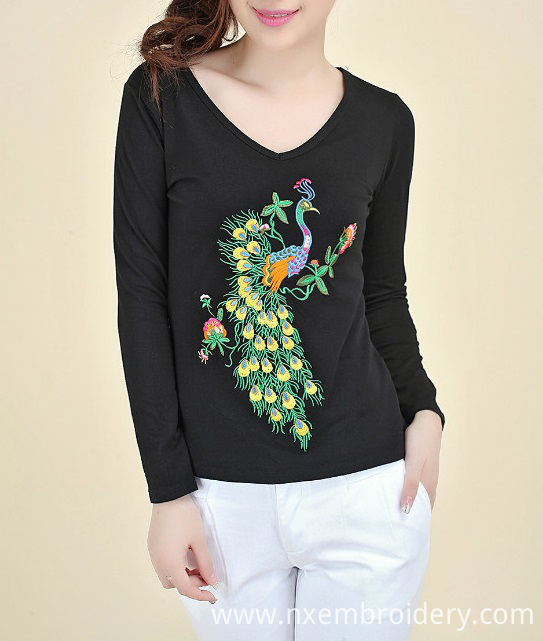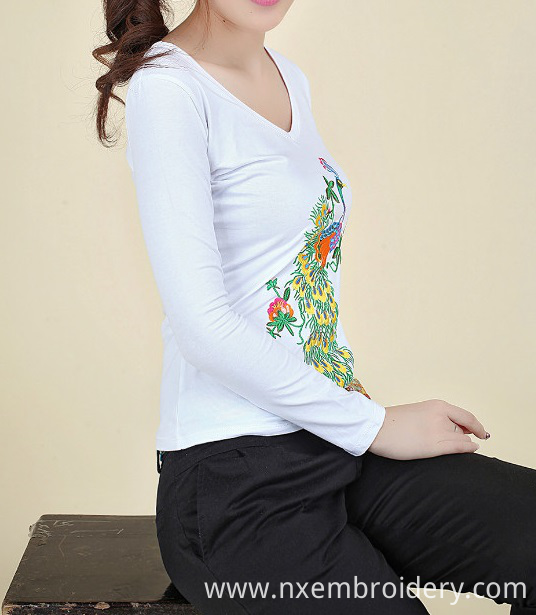 Embroidered Underwear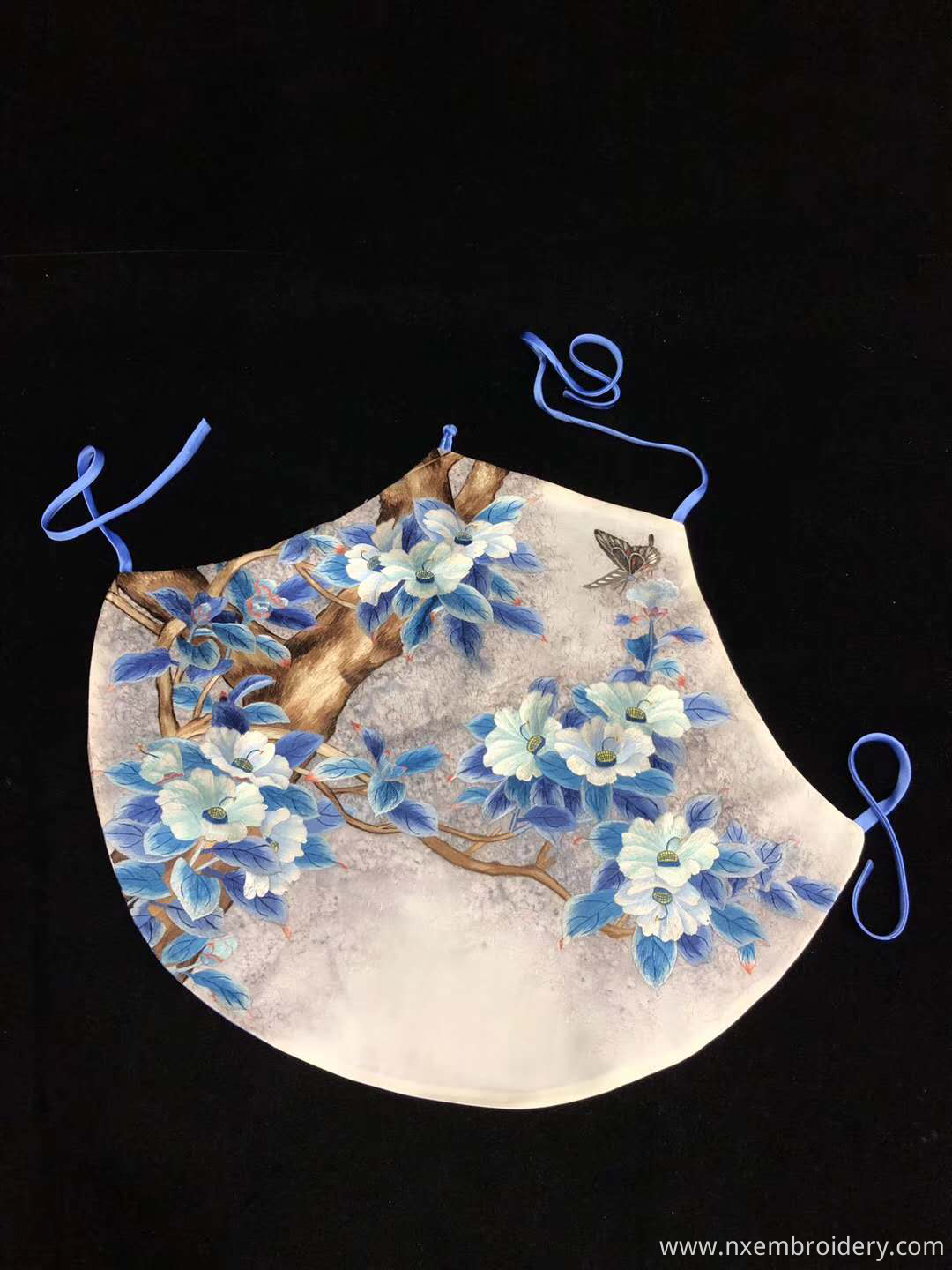 Embroidered Dress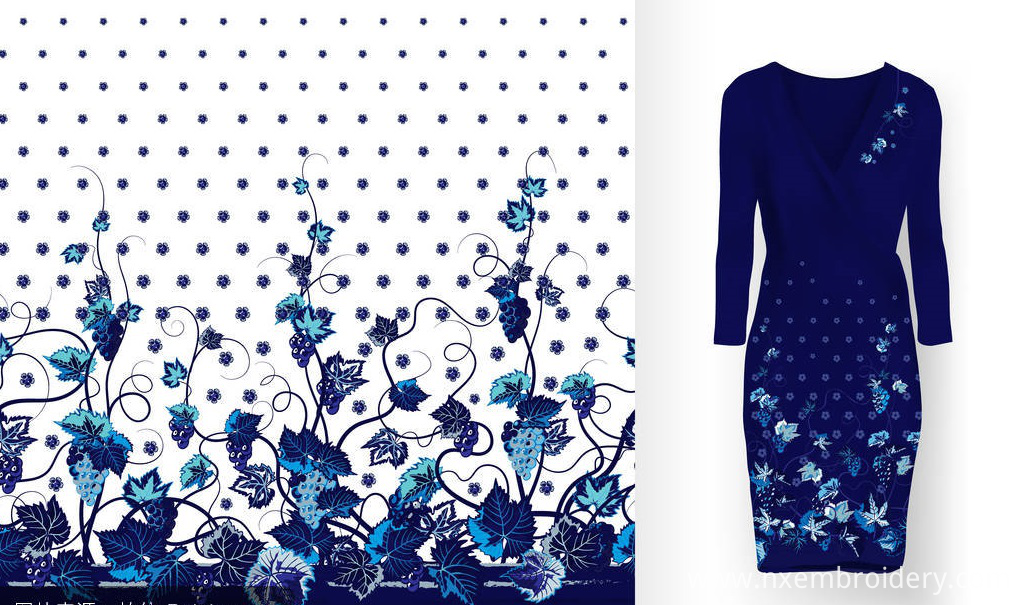 Embroidery style :Chinoiserie Ethnic Style Folk Customs Flowers Landscape Plants Animal Letter Logo Customized. Etc.