Embroidery is the process of stitching a logo or text onto a garment. Nothing says quality like an embroidered company logo or text design on your clothing. Embroidery gives an unparalelled sense of professionalism and seamlessly becomes one with the garment. It`s also perfect for any material, be it Polo Shirt, Overall, Sweatshirt, Jacket or Hi-Vis. If it`s style you`re after, embroidery is always the way to go.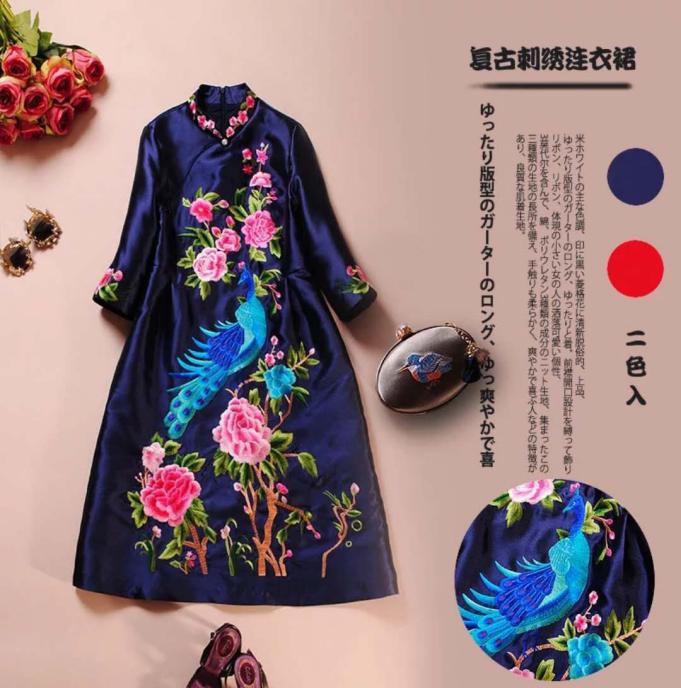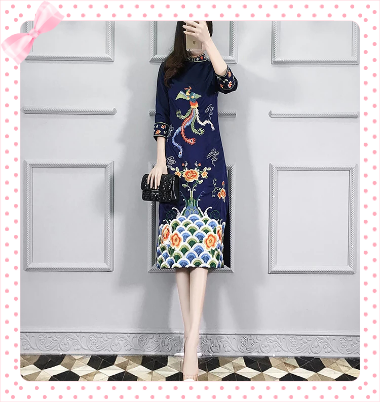 As the saying goes: Clothes make the man ;The tailor makes the man; Fine feathers make fine birds.
All things, leaving the beautiful decoration not so perfect!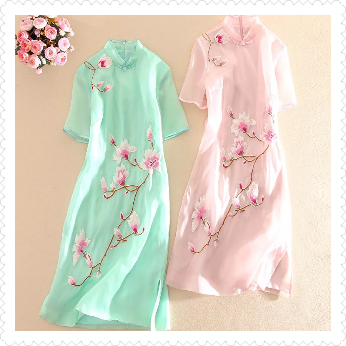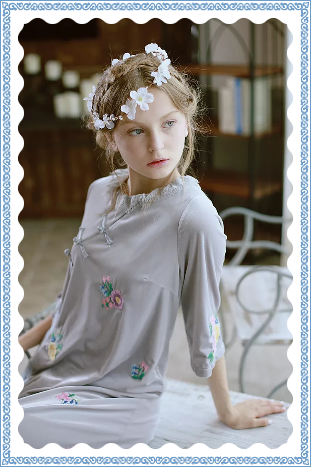 Let us draw some beautiful patterns on your pretty clothes personally to make your clothes more beautiful and beautiful on your !